Southern heat can be excruciating in the summer. But your electric bills shouldn't be making you sweat more than the sunshine. Adding tinted window film to your home can help lower your electricity costs by keeping UV rays out. In fact, the EPA Energy Star Buildings Manual finds that approximately one-third of an average home's utility bills are wasted because untreated windows lead to heat loss in winter or heat gain in summer.
Protect your home furnishings
We've all seen the effects that the sun can have on our furniture, hardwood floors or carpets. Whether it's a faded rug or a frayed recliner, chances are that you have learned firsthand, the impact that the sun can have on your home. Home window tinting controls the glare and impact of the sun, reducing the amount of exposure that your belongings – and your loved ones – have to harmful UV rays.
Additionally, home tinting can reduce the sun's glare on expensive electronics such as TVs, computers and tablets. You can relax on your couch, watching a movie (glare-free), knowing that your screens are protected from sun damage.
Protect your wallet
We all love our windows. Maybe you have a favorite window to watch the rain or sunrise from, or you love opening your windows on the first day of spring. But the heat lost in the winter or added in the summer through your windows can lead to sky rocketing energy costs. By investing in a home window tinting solution, you will be able to run your air conditioner or heater less – leading to long term savings on your electric bill. All of our tinting products are backed by a lifetime warranty so you'll never have to second guess your decision.
Protect your privacy
You shouldn't ever have to fear for the privacy of your loved ones. Hi-Tech offers a variety of home window film colors and shades to choose from. Call Hi-Tech today and we can discuss the solution that works best for you.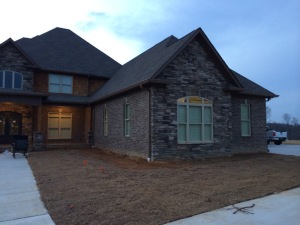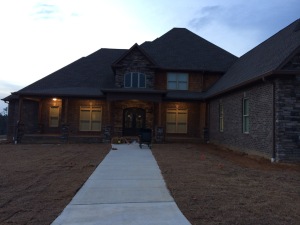 20 percent Bronze Window Films Installed to keep house COOL House, Hamilton Alabama: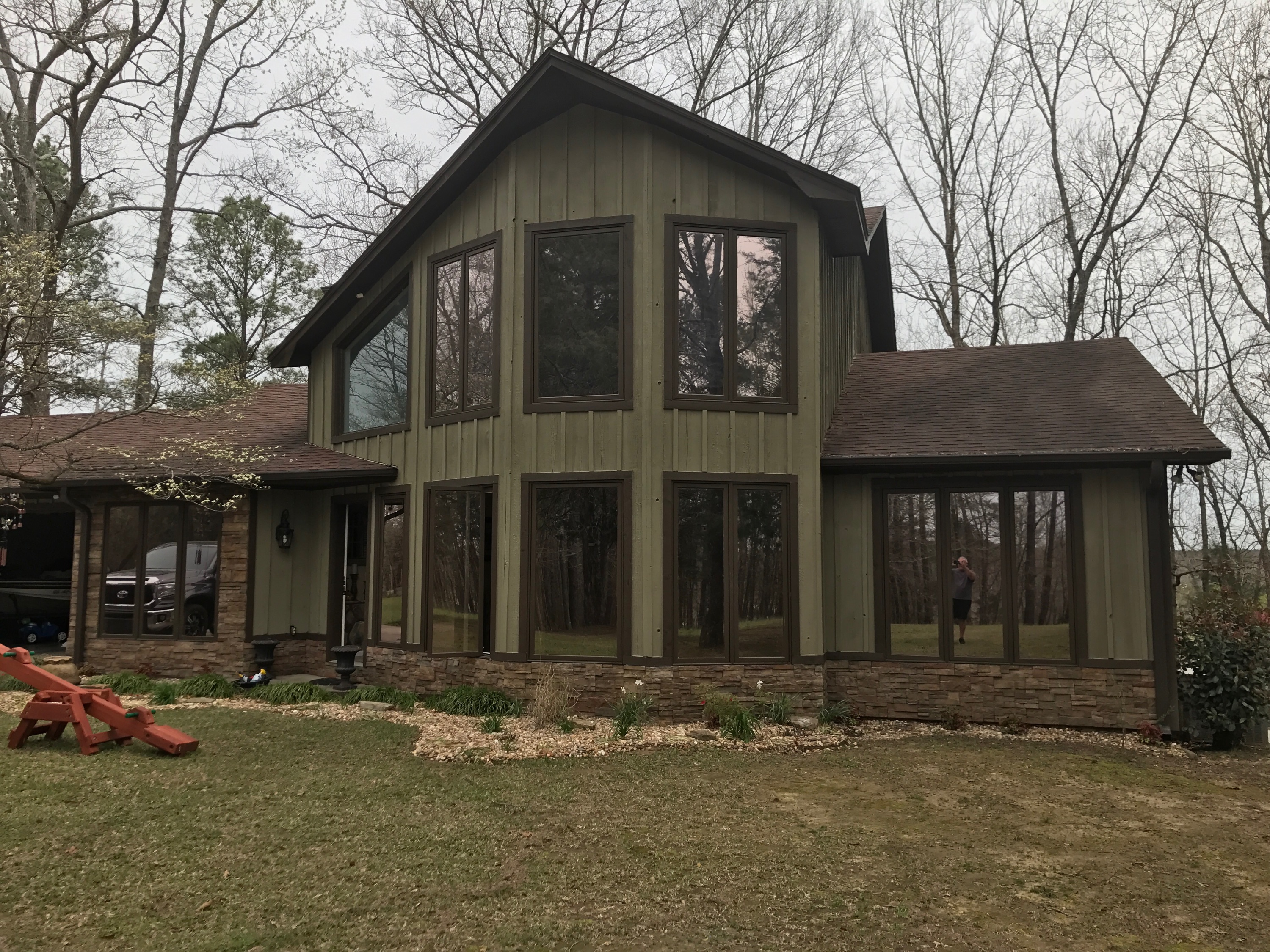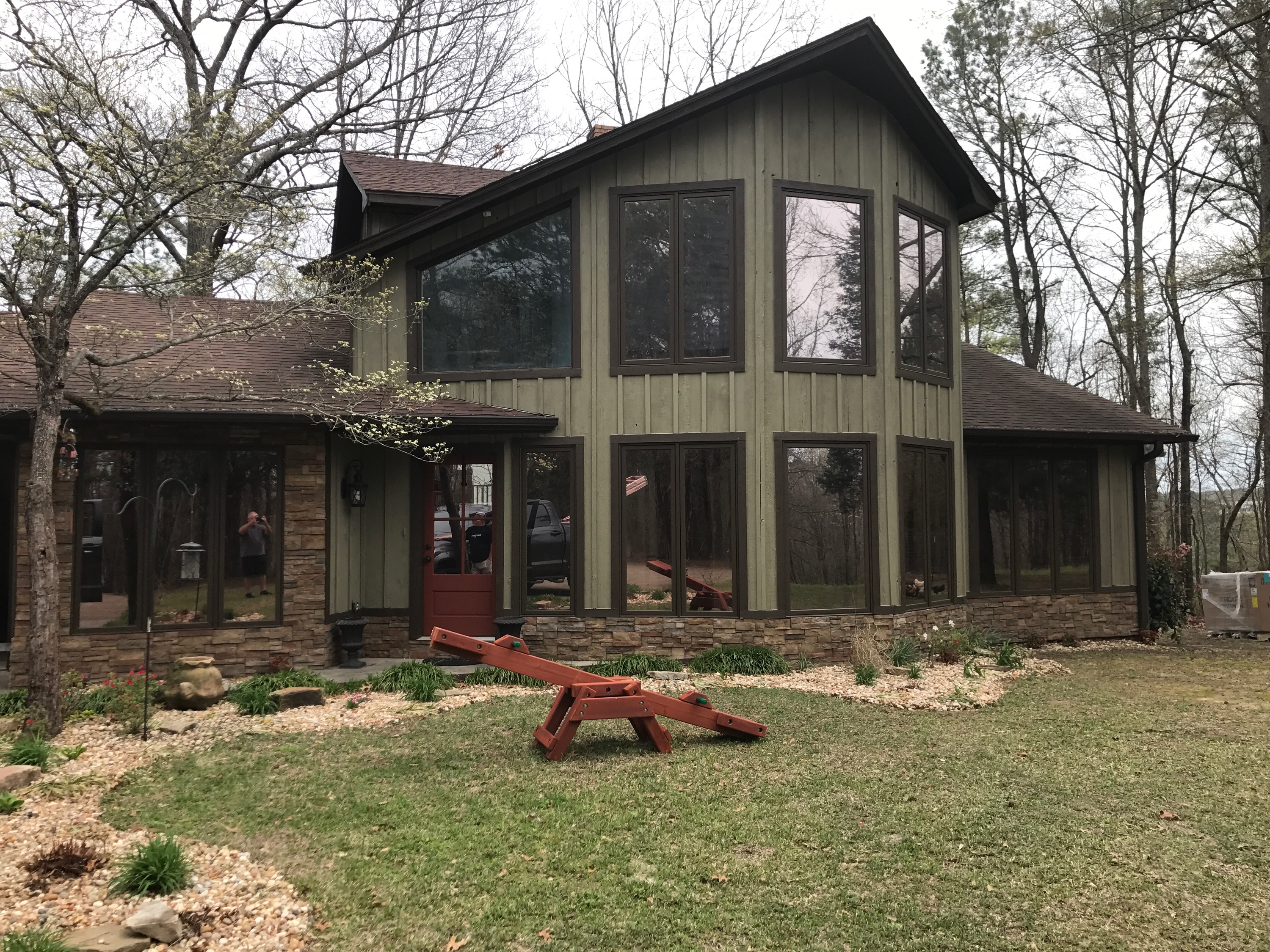 Energy Saving House Tinting, Sumiton Alabama: